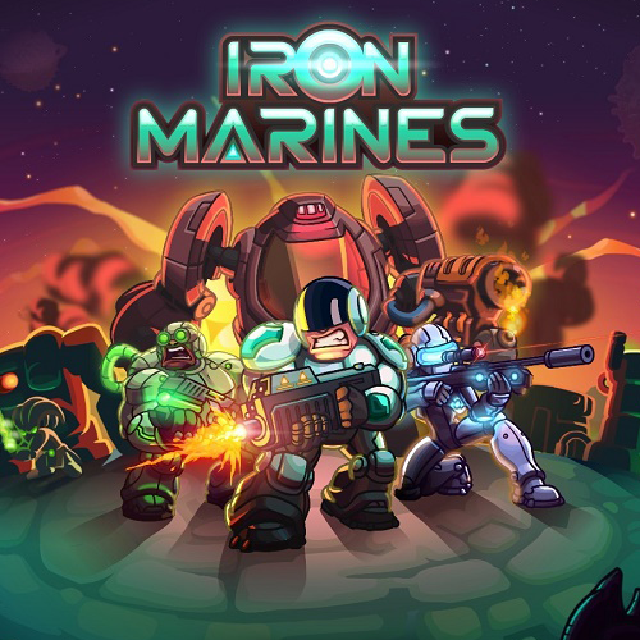 Iron Marines (2019) PC | GOG |Size: 2.25 GB
Release year : 2019
Genre : Indie , Strategy
Developer : Ironhide Game Studio
Publisher : Ironhide Game Studio
Publication Type : License {GOG}
Version : 1.0.4
Text Language : English, MULTi Voice
Language : English
Medicine : Not required {DRM- Free}

Description:
The creators of the famous Kingdom Rush trilogy release an extremely unusual space odyssey. A dynamic and thoughtful real-time strategy will take you to stunning unexplored planets. Exciting gameplay, beautiful graphics and easy humor. Brave soldiers, powerful mechanoids and aliens are ready to go into battle under your command.
Hire and train the greatest heroes of the galaxy, send them to dangerous difficult tasks – reveal their potential, strength and abilities. Change the battle strategy in the midst of the battle: order the rangers to take sniper rifles, and the flamethrowers to take control of the rocket launchers. Change the course of the battle, accurately throwing bombs, laying mines, carefully placing turrets … and scorching from all types of weapons.
Armies of robots, wrecked spaceships, huge monsters, unknown races, daring assaults and sabotage … the galaxy needs you, captain. Thousands of players have already joined forces in these distant galaxies. We also recently added new features for the PC version, including new teams, fully open heroes, a new aiming system and much more. The galaxy needs Iron Landing.
Game Features :
Take troops to victory in 21 campaigns in three different worlds. Defend attacks, defend territories, rescue civilians, hack systems and do other heroic deeds. Use different tactics and maneuvers.
Complete 21 Special Assignments: the rules will change every time, and opponents will become more cunning. A new stage is a new test, and the scars are proof of that. We believe in you.
Unlock the Difficulty difficulty level. For the most reckless and fearless. We believe in you twice.
Defeat huge and unusual Bosses. They are very angry, very very big and really want to kill you. Combat readiness, landing.
Over 40 Improvements: think over tactics, equip fighters with protective drones, arm with napalm grenades and many
Under your command are 14 Heroes with incredible abilities. Train your fighters – to turn them into killing machines – or mock them … at your own peril and risk.
8 special types of weapons – to send enemies to the next world. What could be better than a precisely guided missile? An orbital strike of fifty powerful missiles.
Over 70 Achievements and lots of rewards.
Choose your own difficulty: Beginner, Fighter or Veteran. Just don't get arrogant. Or get arrogant … As you wish.
Do you know what else? A bunch of surprises for everyone: for beginners and experienced captains.
Installation
Install the game following the instructions of the installation program;
Play.
System Requirements:
Operating System : Windows 7/8/10
Processor : Dual Core CPU
Memory : 1 GB RAM
Graphics : OpenGL 3.0 compliant with 512 MB of video RAM
Storage : 2 GB
ScreenShots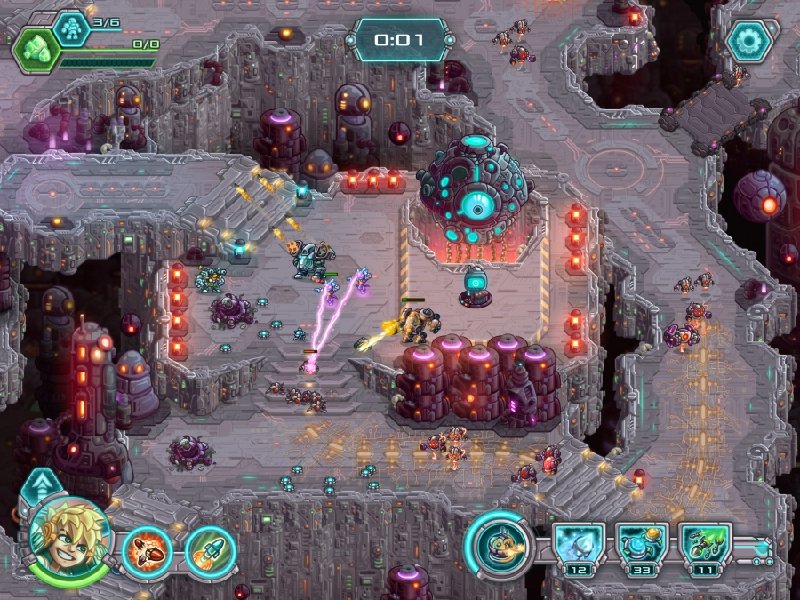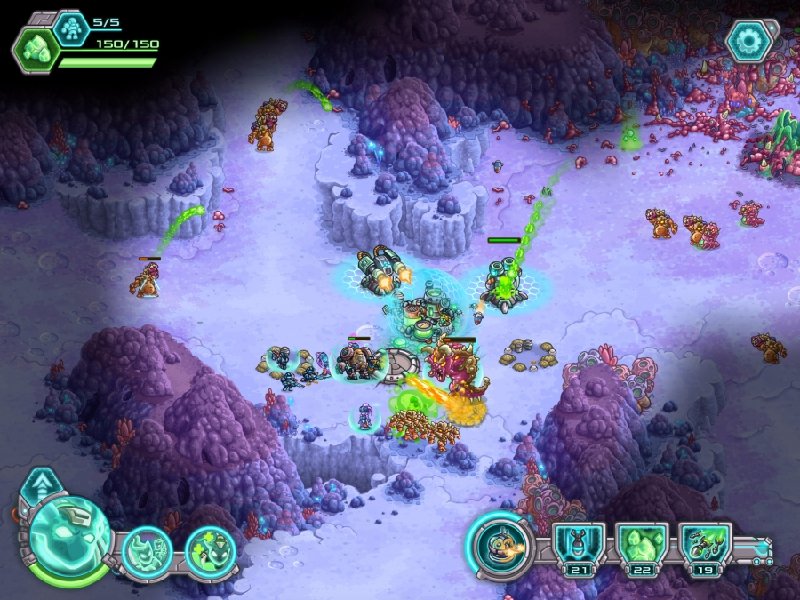 http://nitroflare.com/view/458F26E9ACEEAC2/Iron_Marines_1.0.4_%2831717%29_win_gog.part1.rar
http://nitroflare.com/view/434317402CFF77A/Iron_Marines_1.0.4_%2831717%29_win_gog.part2.rar
http://nitroflare.com/view/0526FABFCB13FD3/Iron_Marines_1.0.4_%2831717%29_win_gog.part3.rar
https://rapidgator.net/file/43d16f4e7285ef5384e0db4e609991bb
https://rapidgator.net/file/065d818254cd7e4a4fa5440751579ba9
https://rapidgator.net/file/ace89b42c9e4f401986e71adb99fcb4e
(1)